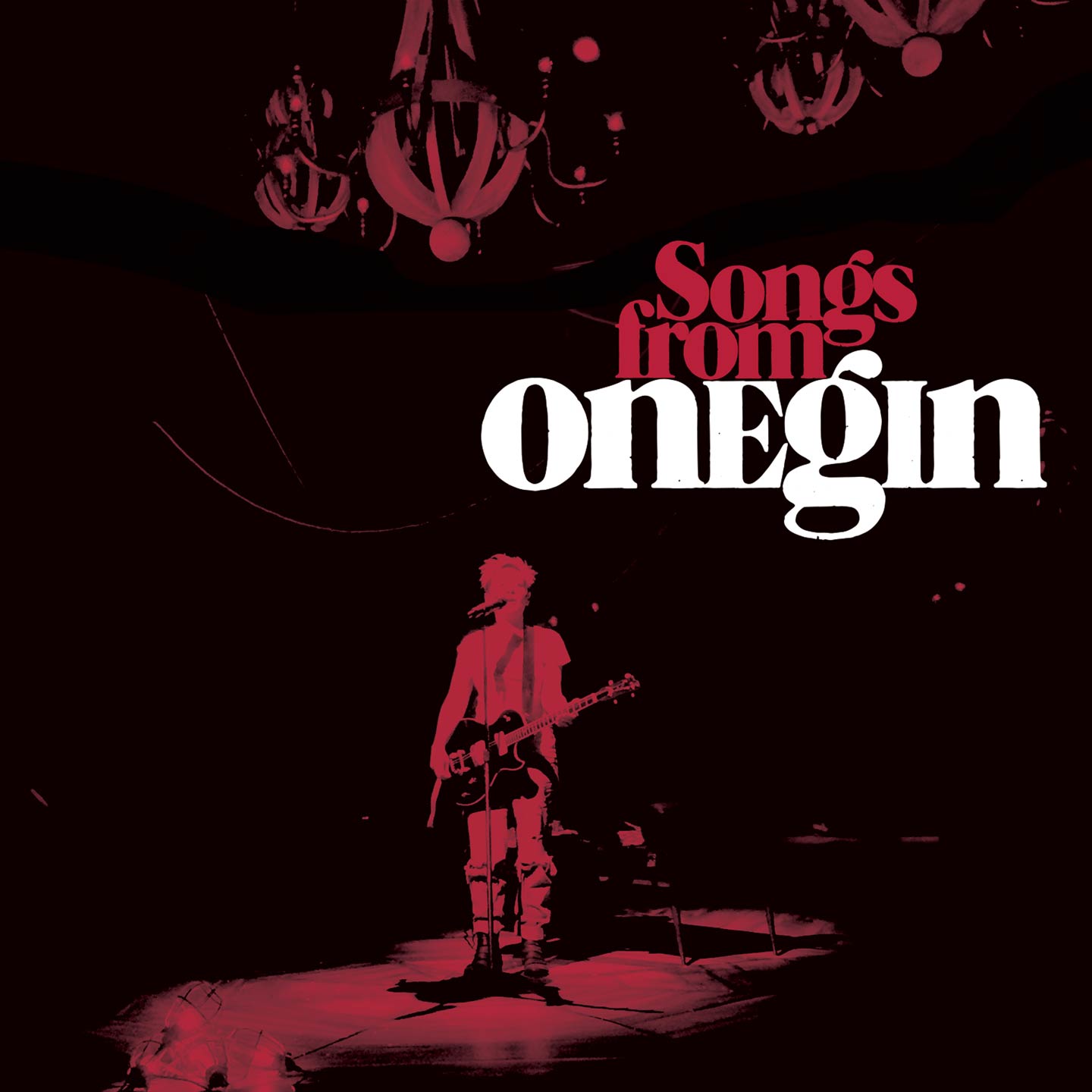 Look, another record! What are we, crazy? Yes. Crazy for records. You can now order the physical or digital copy of Songs From Onegin at the shop. And join us in Vancouver at the cd release party November 6th at the BMO Theatre. We'll sing some songs and drink some vodka, and that's a promise. Details on the shows page.
Also on the shows page is the tiniest tour! I will be hitting Saskatoon and Winnipeg in a few weeks to play some solo shows. In Winnipeg I'll be joined by my old friend Christine Fellows. I'm looking forward to this most efficient and delightful escape.
And now I must return to my job of skewering pop songs for the East Van Panto. Yes there will be Bieber. And also Trooper.