Press Kit
Download Veda's Press Kit (PDF).
Photos & Posters
Click on any of the images below to download the hi-res version.
Photos by Matt Reznek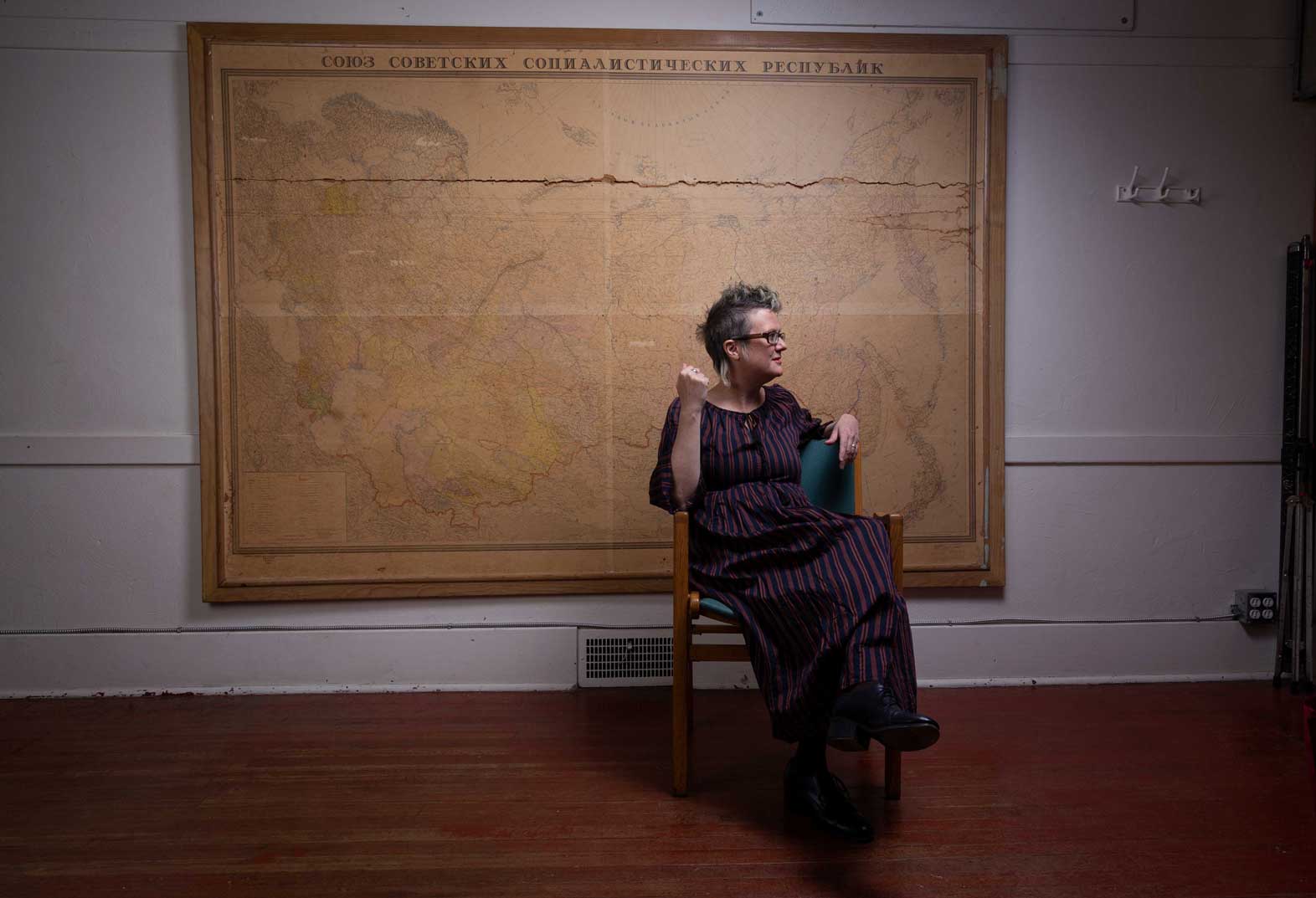 Tech Requirements
Solo Show
Veda's primary instrument is a piano. She will play your grand piano, possibly your upright, or can bring her Nord Stage Piano.
Inputs
Mics for an acoustic piano OR a mic/line for the Nord amplifier
One vocal mic (shure 58) on a boom stand
Two DIs for small casio keyboards
One monitor
Band Show
Inputs
Mics for an acoustic piano OR a mic/line for the Nord amplifier
Two vocal mics (shure 58) on boom stands
Two DIs for small casio keyboards
Mics for drum kit (whatever is appropriate for the room; could be as little as a kick mic in a small room)
Line out of the bass amp
Mic on the guitar amp
4 monitors, 4 mixes