Little Volcano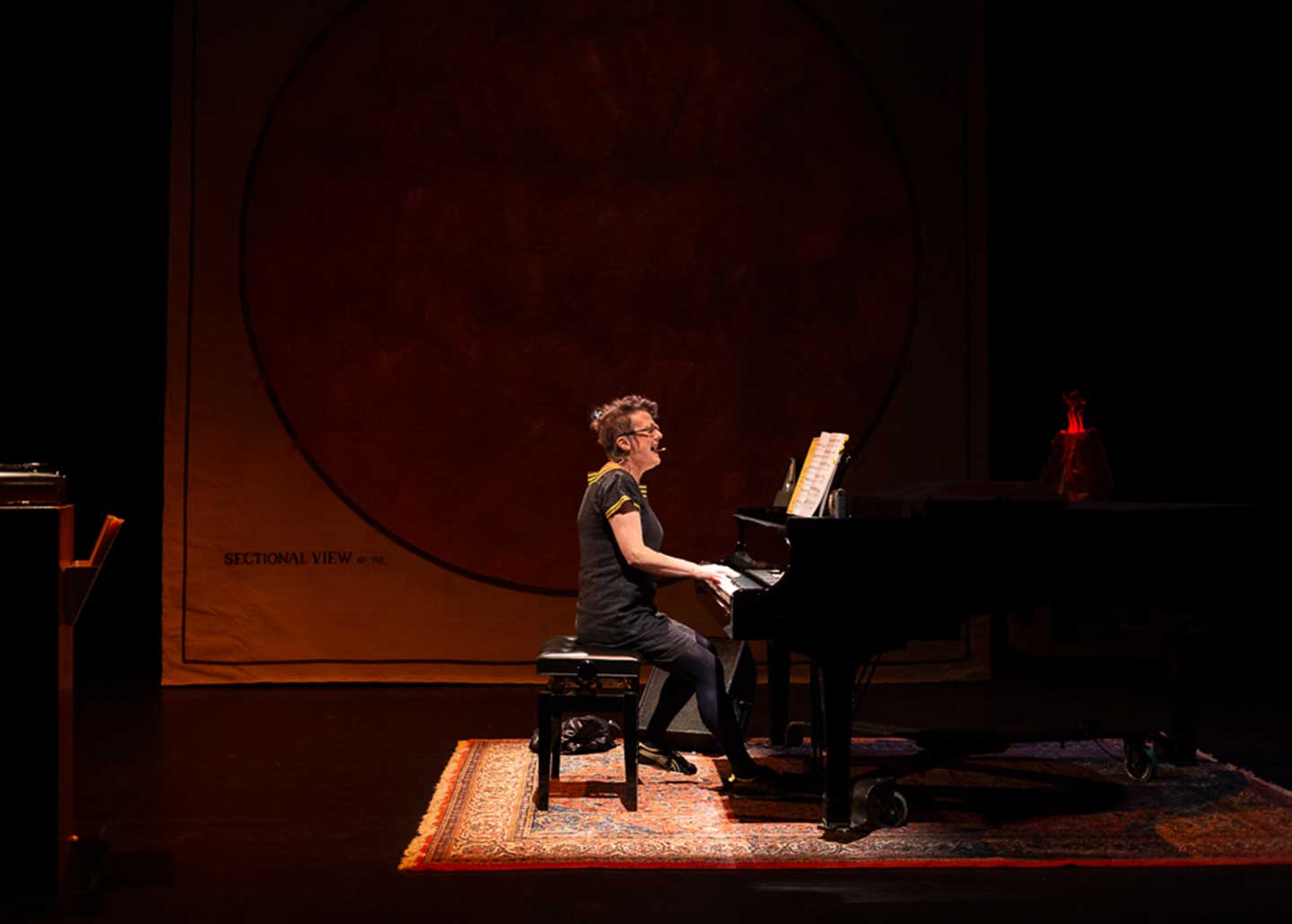 Half concert, half storytelling event, Little Volcano is a new autobiographical work exploring Vancouver musician and composer Veda Hille's history through personal stories, the music of JS Bach, and a collection of her own songs. Once dubbed "The Little Volcano" in a 1996 Hamburg concert review, Hille has experienced some complicated and unique brushes with love and death over her 30-year career. Little Volcano traces a path to the ecstatic through communion with the natural world, societies of women, medical emergencies, and a lifetime of playing piano.
Little Volcano is created in collaboration with Hille and Theatre Replacement's artistic directors Maiko Yamamoto and James Long. Hille, Long, and Yamamoto have been making work together for close to two decades.
Created in residencies with Cryptic UK and the Shadbolt Centre for the Arts. Supported by the Canada Council for the Arts, the BC Arts Council, and the Hamber Foundation. Little Volcano premiered with Music on Main and the PuSh Festival in Vancouver, January 21-23 2020.
Some audience responses at the premiere:
After the show we were light, we were lit-up. Lit with sadness and lit with joy.
I spent long periods of time watching with a grin on my face, or with my mouth hanging open.
Like Patti Smith and Gertrude Stein having drinks on a train.
I am revived. I am roaring.
Represented by Eponymous: vedahille (at) eponymous.ca.
Photo by Matt Reznek.
---


We acknowledge the support of the Canada Council for the Arts.
King Arthur's Night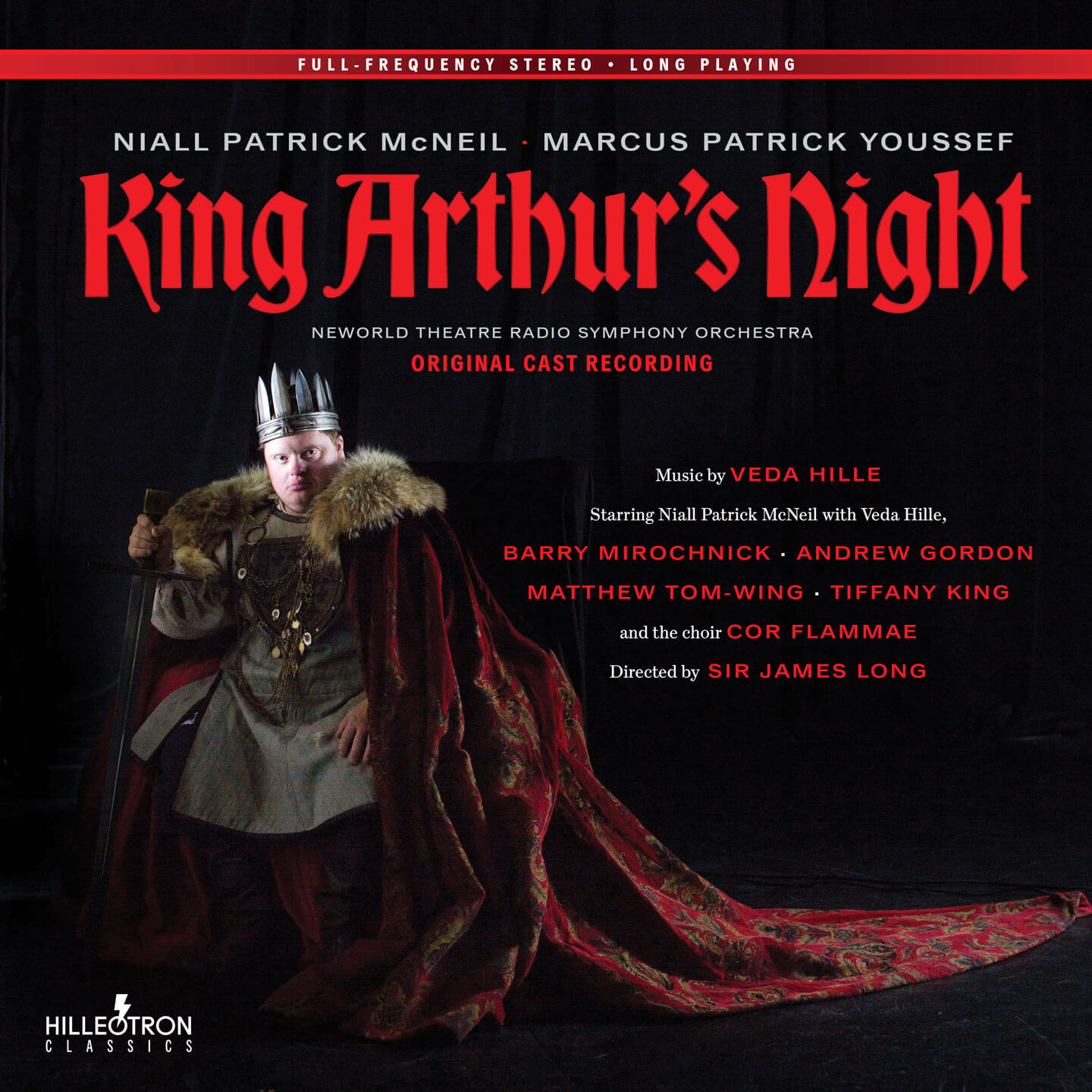 A show written by Niall McNeil and Marcus Youssef, with music by Veda Hille and directed by James Long. An epic reimagining of the King Arthur legend, performed with a mixed ability cast, a rock band, and a 16 person choir. King Arthur's Night premiered at Luminato in 2017.
Original Theatrical Production produced by Neworld Theatre
Commissioned by Luminato, Co-produced by the National Arts Centre, with the major support of Banff Centre for Arts and Creativity, Stratford Festival, Bard On the Beach Shakespeare Festival and Shadbolt Centre for the Arts. Community Partners: Down Syndrome Research Foundation of BC, Kinsight, Inclusion BC, Burnaby Association for Community Inclusion and PosAbilities.
---


We acknowledge the support of the Canada Council for the Arts.
Bakkhai
A play by Euripides, in a new translation by Anne Carson directed by Jillian Keiley at Stratford in 2017.
Onegin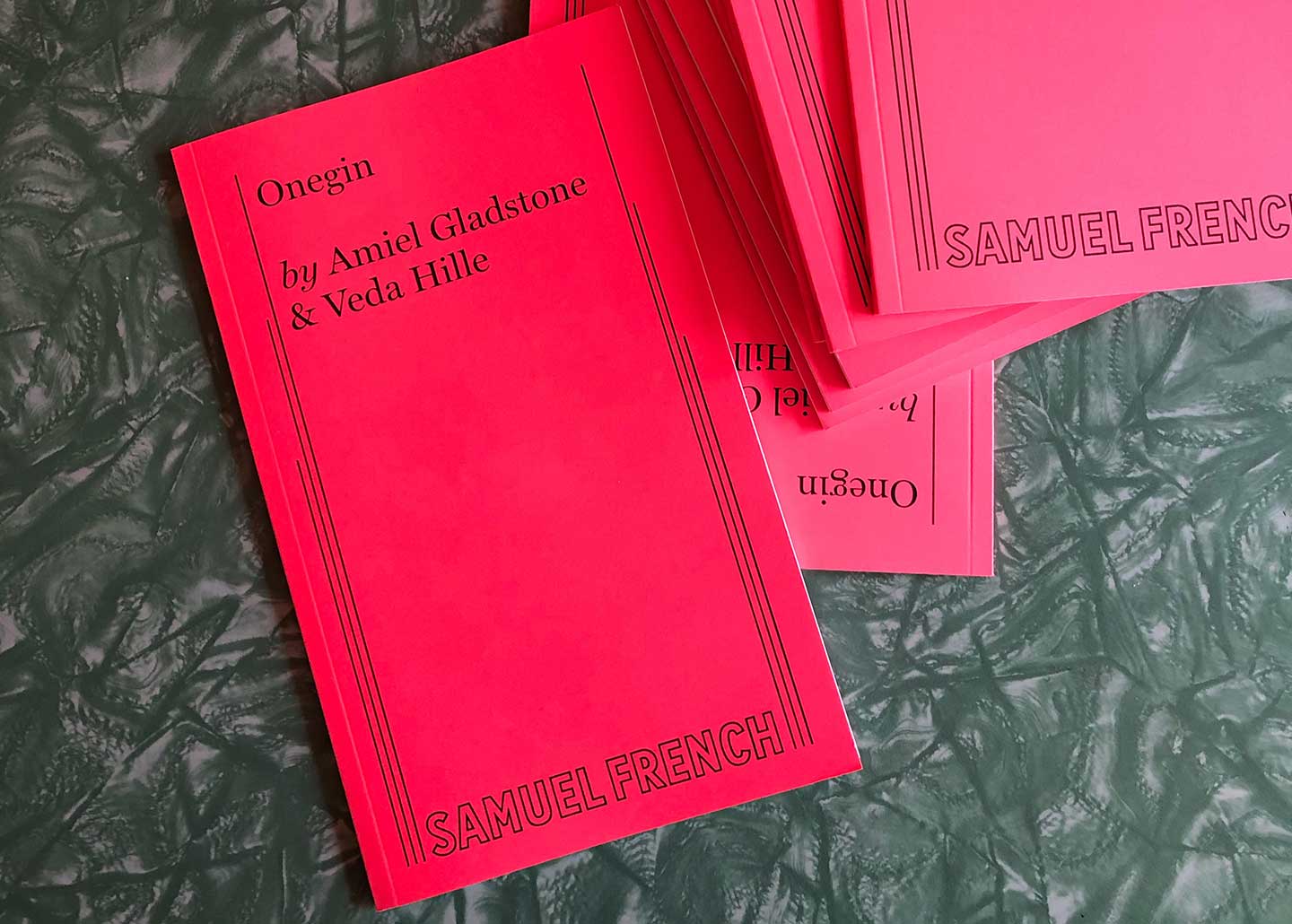 A musical theatre adaptation of the poem by Pushkin and the opera by Tchaikovsky, written with Amiel Gladstone. A grand romantic story, Onegin was commissioned by and premiered at the Arts Club Theatre in 2016.
---


We acknowledge the support of the Canada Council for the Arts.
Romance of the Field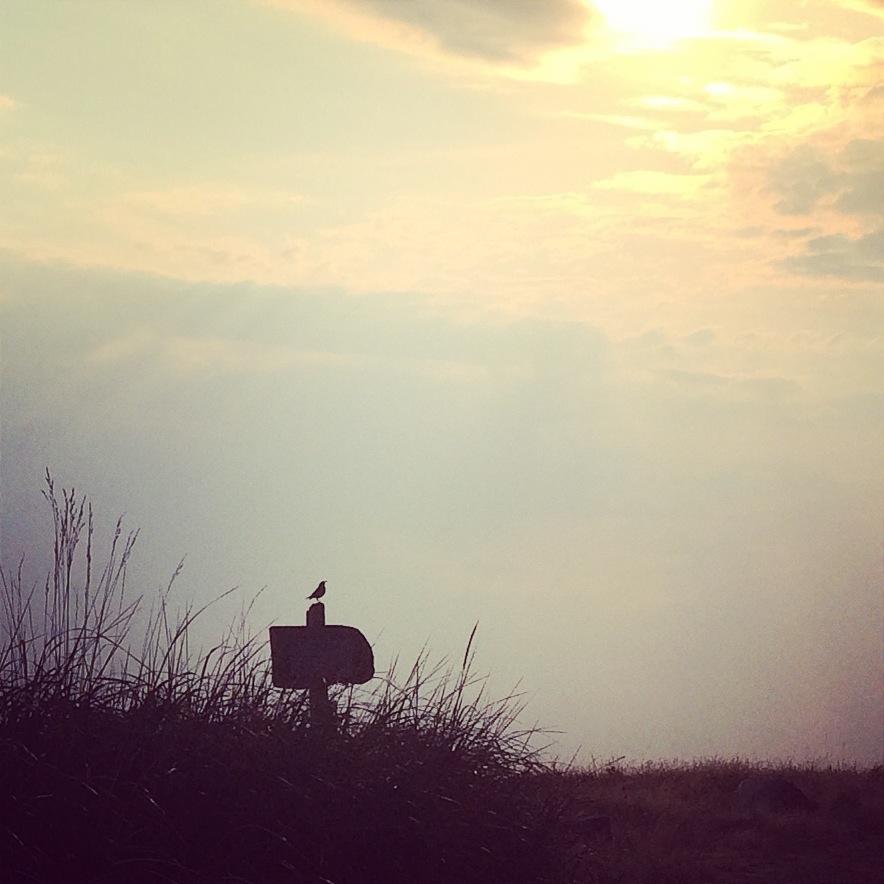 Author Aislinn Hunter asked me to write a song to go along with her new book, The World Before Us. I got to read the uncorrected proof, which is always thrilling, and found many familiar touchstones from my own work and life. Most striking was the book's loving account of Victorian era museums, including a glass case of taxidermy hummingbirds that stopped me in my tracks many years ago. They show up in the song here, as well as distant voices, old pianos, and a fair helping of "scientific" longing. Listen to the song, read the book, and listen to the song again!
Recorded and mixed by John Collins at JC/DC Studio in Vancouver. Produced by VH and JC (The Lions).
Do You Want What I Have Got? A Craigslist Cantata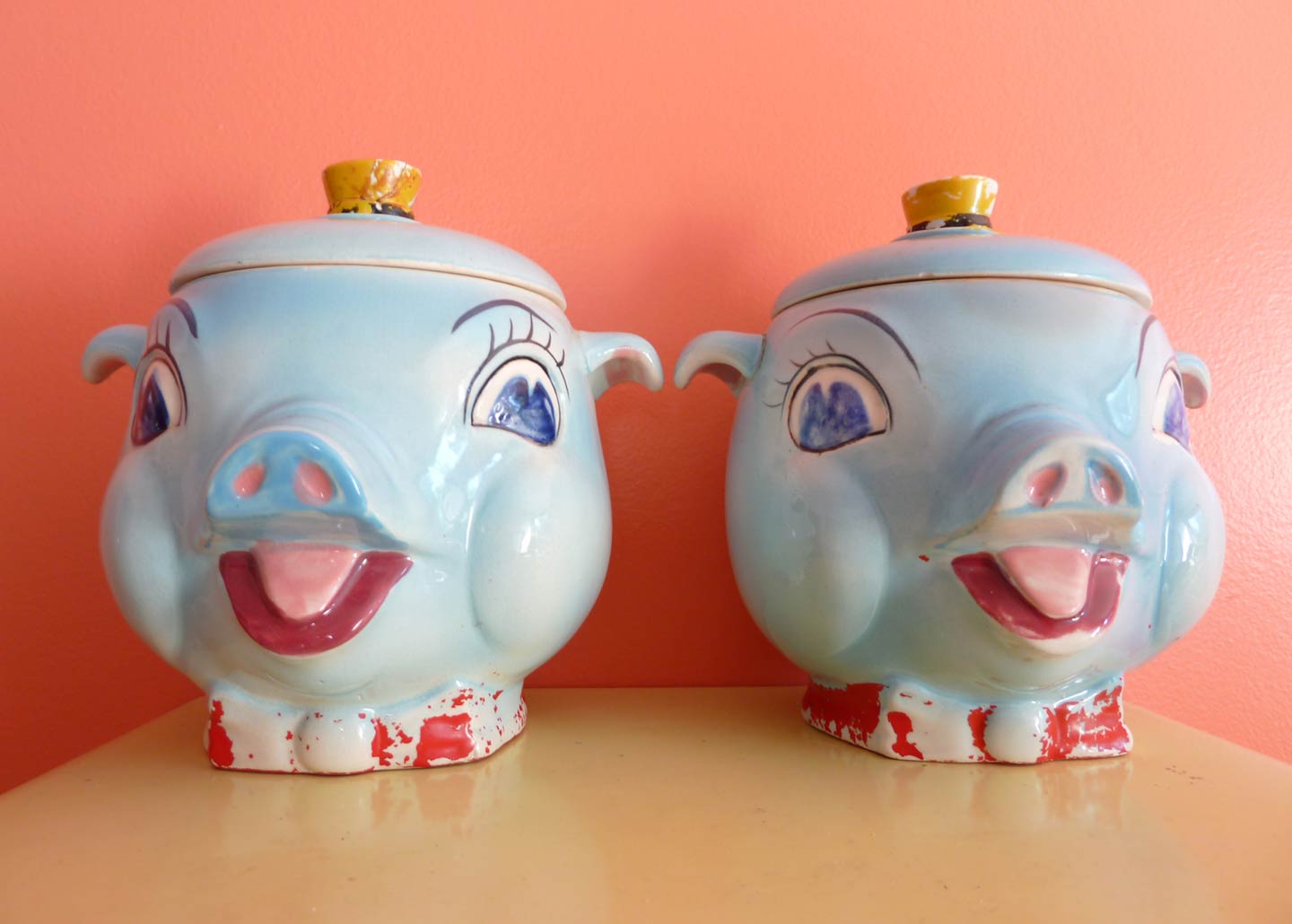 Written with Bill Richardson and Ami Gladstone, this show began as a 20 minute musical in 2009 and premiered as a full-length work in 2012. Based on real Craigslist ads, it is a ridiculous and sadly sweet look at how much we long for things/people. Plus dancing!
Peter Panties
Peter Panties is a theatre show written by Niall McNeil (an actor with Down Syndrome) and Marcus Youssef. It is a reworking of the Peter Pan story, with elements of Macbeth, Mother Courage, and CSI. Veda wrote the songs and performed live in the Leaky Heaven/NeWorld Theatre 2011 run with The Bank Dogs, a band of teenage boys. The recording was released in 2013.
The Fits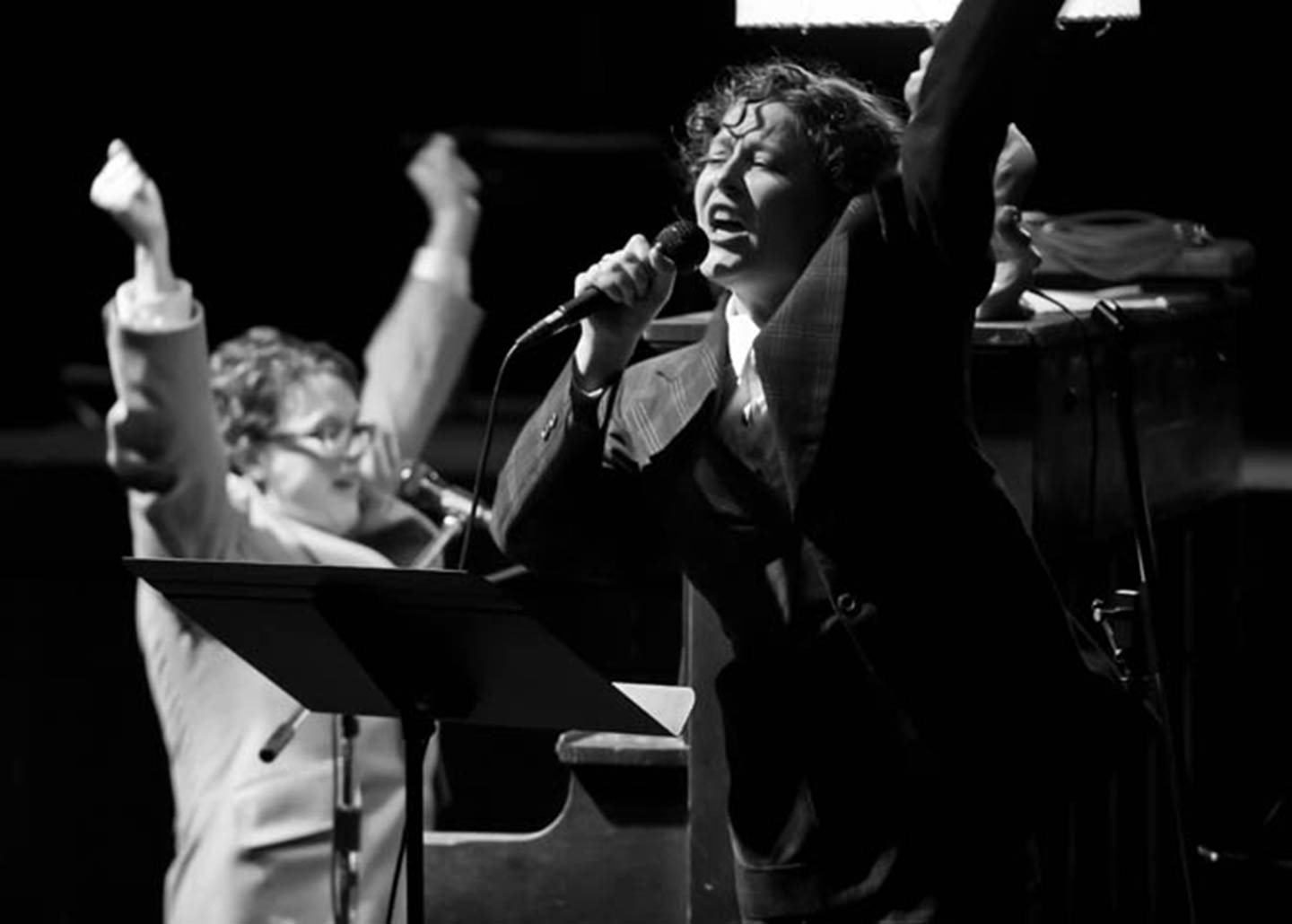 V. Hillovich and P. Kleinenstein. Prefering to play diddles from here and there – it's an atrostophy! Get pickled, get puddled but don't get paddled. With their splendiforous tempobularies and smooth harmonicizing, you'll want to shout.
They sing high, they sing low, there's even a piano. Go on, jump in with The Fits!
Duplex!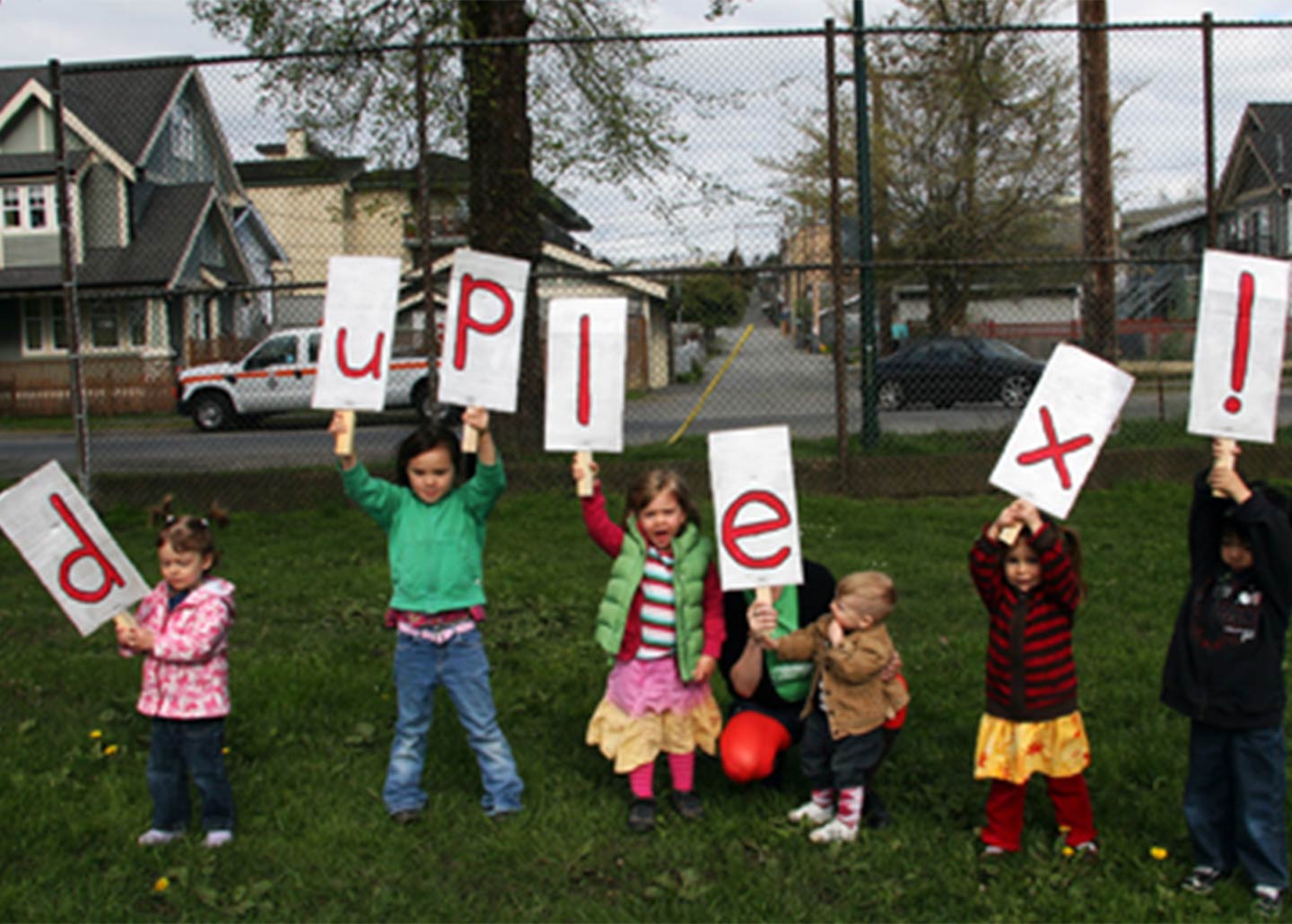 A family band, now defunct because the kids grew up. Veda and Justin and Saoirse and Annie and Matt and Abe and Shaun all lived in the same duplex, and wrote rock songs in the garage. Sierra lived down the street and came and helped. Duplex! made two albums on Mint records (Ablum 2005, and Worser 2008) and played shows with lots of balloons.
Other Projects
Other projects include Dress Me Up In Your Love, YUFO, and The Sexual Practices of the Japanese with Theatre Replacement, Songs of the False Creek Flats with Annabel Vaughan, Happy Birthday Teenage City at the Push Festival, Jack Pine (a children's opera), Silver at the Vancouver Folk Music Festival, Escape Songs with Christof Migone, the Yukon Suite at the Yukon Arts Centre, Here is a picture (songs for E. Carr) and many more.